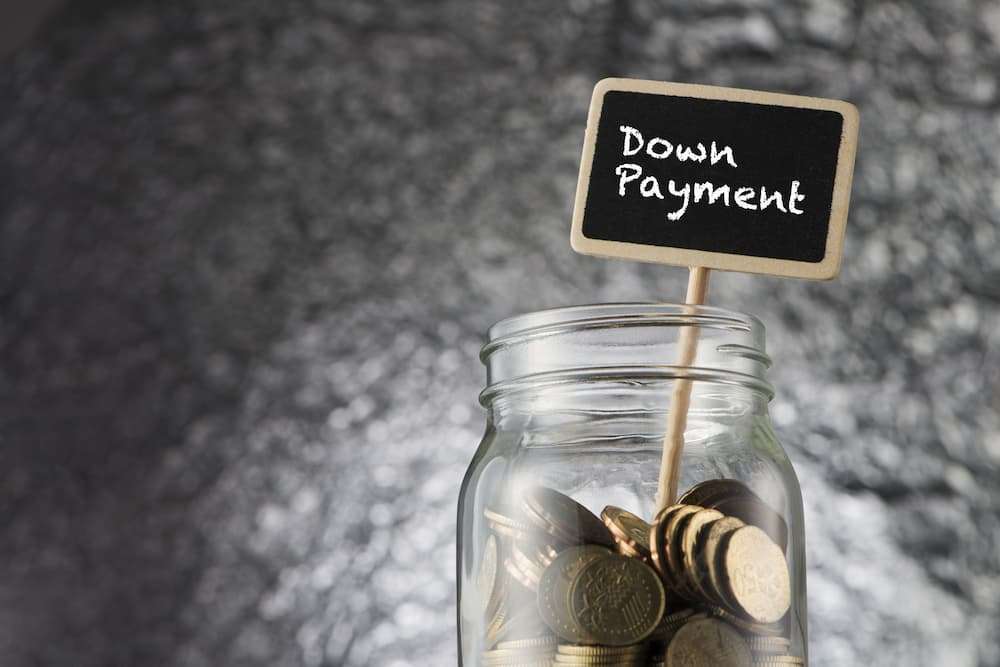 If you're looking to buy a home in California but are concerned about the high housing prices, there are ways to make homeownership achievable. While some markets may show signs of relief or even potential decline, it's important to prioritize saving a significant amount for a down payment. Housing prices in California tend to be higher than in much of the rest of the country and have risen even more in recent years. However, don't be discouraged. With the right savings plan and financial strategy, your dream of owning a home in California can still become a reality.
Let's dive into what you need to know about down payments for homes in California.
What is a Down Payment for a Mortgage?
A down payment is a lump sum of money that a homebuyer contributes to purchasing a property. This money is important as it demonstrates to the lender that the borrower is serious about buying a home. While there is no minimum down payment for a house in California, different lenders have varying expectations based on the loan's specific circumstances. Ideally, homebuyers should contribute as much as possible toward their mortgage down payment. Doing so reduces the amount of time it takes to purchase the home outright and can also result in savings on the interest paid.
How Much is a House Down Payment in California?
Considering the average house price in California is $728,134, you may need to put up at least $22,000 as a down payment to reach the 3% threshold. 3% is the minimum down payment requirement for most conventional loans. However, some circumstances may allow for a reduced or even no down payment at all. It's important to explore all options to determine what works best for you.
Our California Home Rebate Program: The Perfect Fit for Our Local Heroes
If you have ties to the military, veterans, first responders, teaching, the medical field, or law enforcement, the Thank You Heroes Home Rebate program can help make homeownership more accessible. The program offers as high as a 30% return on commissions to the hero and a rebate that can cover up to 100% of closing costs. The program works with only fully vetted lenders to ensure that our local heroes are treated with respect and care.
Contact the Thank You Heroes Home Rebate program to learn more about how we can help make your dream of homeownership in California a reality.
Image Source: enciktepstudio/Shutterstock