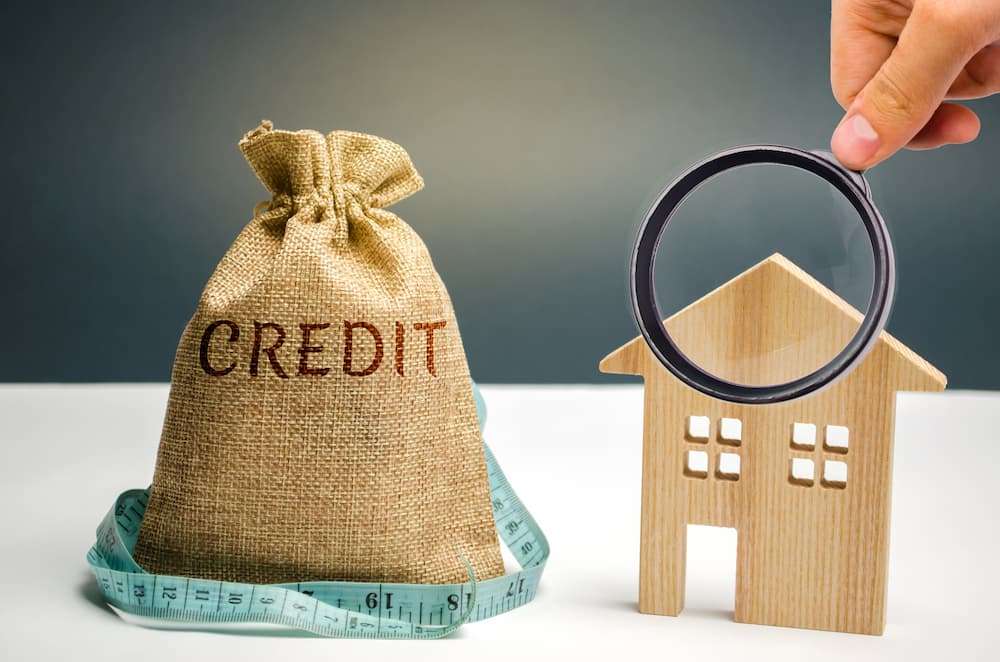 When it comes to purchasing a home, high-interest rates can be a significant concern. Understanding how to overcome this challenge is crucial in order to fulfill your dream of homeownership. Join us as we explore effective strategies to help you navigate high-interest rates and secure your desired home. Additionally, discover the exclusive benefits offered by Thank You Heroes, dedicated to supporting our heroes throughout their homeownership journey.
Boost Your Credit Score:
Your credit score plays a vital role in determining the interest rate you'll be offered. Begin by obtaining a copy of your credit report and carefully review it for any inaccuracies. If you find errors, take immediate steps to rectify them and improve your credit score. Focus on paying your bills on time, reducing credit card balances, and avoiding new credit applications. Strengthening your creditworthiness will position you for better interest rates.
Save for a Larger Down Payment:
A larger down payment not only reduces the amount you need to borrow but also enhances your chances of obtaining a favorable interest rate. Set a realistic savings goal and diligently work towards achieving it. Consider cutting back on non-essential expenses and directing those funds toward your down payment fund. Additionally, explore available down payment assistance programs that can provide additional support.
Shop Around for Competitive Rates:
Don't settle for the first mortgage offer that comes your way. Take the time to research and compare interest rates and loan terms from multiple lenders. Doing so lets you identify lenders offering competitive rates that align with your financial goals. Utilize online mortgage comparison tools and seek the guidance of reputable mortgage brokers to simplify your search.
Explore Loan Options:
Consider exploring alternative loan options that can help you overcome high-interest rates. For example, government-backed loans like FHA, VA, and USDA loans often have more flexible credit requirements and lower interest rates. Research these loan programs to determine if you meet the eligibility criteria and take advantage of their potential benefits.
Seek Professional Guidance:
Navigating high-interest rates can be complex, and seeking guidance from mortgage professionals can provide valuable insights. Mortgage brokers and loan officers can offer personalized advice tailored to your financial situation. They can guide you through the loan application process, help you negotiate rates, and provide clarity on available options.
Consider a program like the Thank You Heroes Home Rebate Program that helps cover costs.
At Thank You Heroes, we understand the importance of supporting our heroes throughout their homeownership journey. We provide exclusive benefits and discounts to our military, veterans, healthcare professionals, law enforcement, teachers, and first responders. Our program aims to make the path to homeownership more accessible by offering reduced closing costs, rebates, and additional support. Reach out to our dedicated team to learn more about the benefits available through Thank You Heroes.
Achieve Your Dream of Homeownership with Thank You Heroes
Overcoming high-interest rates is achievable with the right strategies and resources. By focusing on improving your credit score, saving for a larger down payment, shopping around for competitive rates, exploring loan options, and seeking professional guidance, you can overcome this obstacle and realize your dream of owning a home. Remember, Thank You Heroes is there to support and honor our heroes by providing exclusive benefits and making homeownership more attainable for them.
Image Credits: Andrii Yalanskyi // Shutterstock